zł0.00
Spray gun applicator for MineTan Excess 3
 
U Ciebie:
na piątek (02 grudzień 2022)

Do Paczkomatów dostarczamy
też w weekend
Zamówienie dostarczamy do Paczkomatów również w weekend.
Metoda dostawy "Paczka w weekend" jest dostępna od czwartku godz. 20:00 do piątku 15:59




Wysyłka 1 zł od 159 zł
kurierem InPost i GLS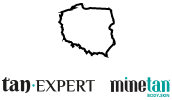 Polska dystrybucja
Oficjalny polski sklep internetowy
Pistolet do opalania natryskowego Excess 3 Gun do urządzenia MineTan Tan.Lite 32000.
Tego możesz się spodziewać po tym produkcie

Technologii micro-needle, która pomaga płynowi wniknąć głębiej w skórę

Elastycznego sztyftu ułatwiającego czyszczenie jedynie za pomocą wody

Lekkiej, kompaktowej konstrukcji z zakrzywionym uchwytem, komfortu użytkowania

Urządzenia idealnego dla salonów oraz osób dojeżdżających do klienta

Ekstremalnej objętości dla szybszej aplikacji i uzyskania intensywniejszego koloru

 Zwiększonej kontroli, wyboru szybkości natrysku i redukcji nadmiaru samoopalacza
Szczegóły
Ekstremalna objętość dla szybszej i dokładniejszej aplikacji opalenizny w sprayu.
Korzystanie z pistoletu z aplikatorem Excess 3 Spray Tan zapewnia jeszcze lepsze efekty opalania natryskowego bez smug. Wystarczy tylko 40–60 ml (1,35–2 fl oz) roztworu do aplikacji na całe ciało. Urządzenie znacznie zmniejsza nadmierne rozpylanie płynu, zapewniając jednocześnie optymalną aplikację roztworu na ciało. Zapobiega to powstawaniu efektu pomarańczowej skóry i gwarantuje najlepszy efekt opalania.
Wykonany ze stali nierdzewnej spust, wtyk i regulator natrysku umożliwiają odpowiednie dostosowanie ilości wykorzystywanego płynu. Jego lekka i przenośna konstrukcja z zakrzywionym uchwytem zapewnia jeszcze większą wygodę i kontrolę. Urządzenie to idealnie sprawdzi się u osób, które potrzebują natychmiastowej opalenizny na ważne wydarzenie lub konkurs.
Specyfikacja techniczna
| | |
| --- | --- |
| Szerokość: | 145mm (6") |
| Długość: | 85mm (3") |
| Wysokość: | 140mm (5.5") |
| Waga: | 190g (6.7oz) |
| Pojemność: | 125mL (4.2 floz) – około 4 Spray Tans |
Other customers also bought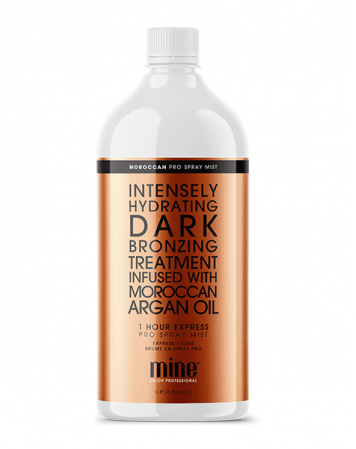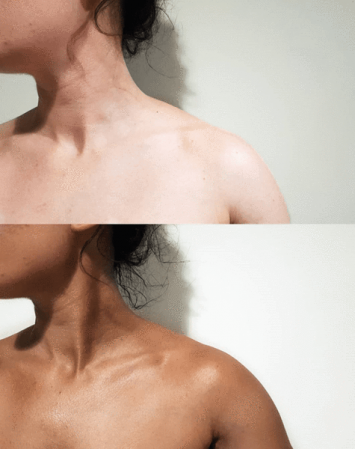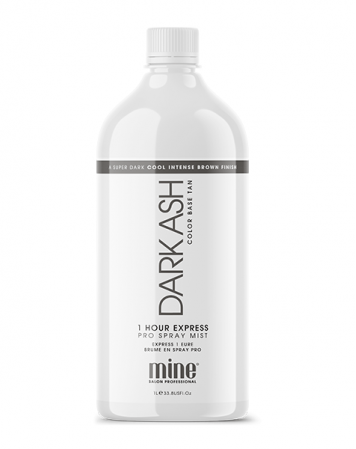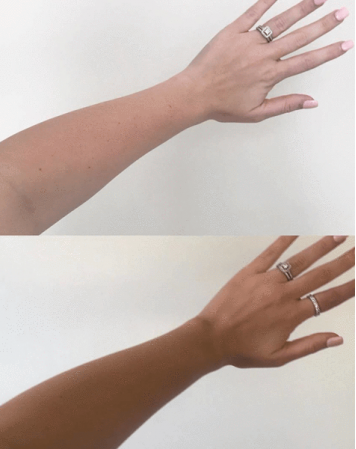 intensywna i chłodna opalenizna
View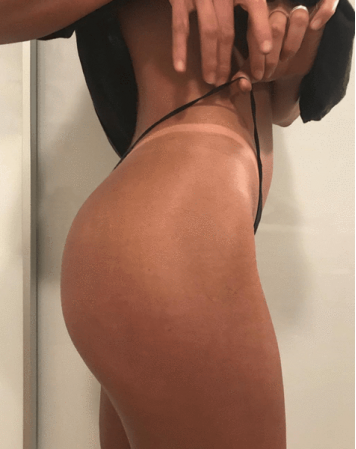 See other products in the same category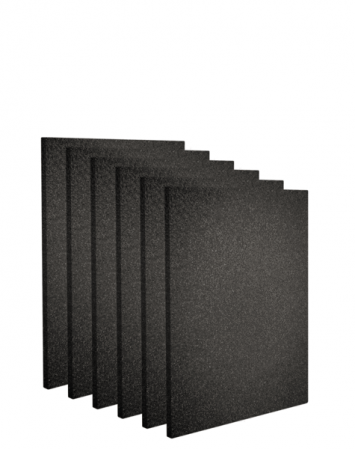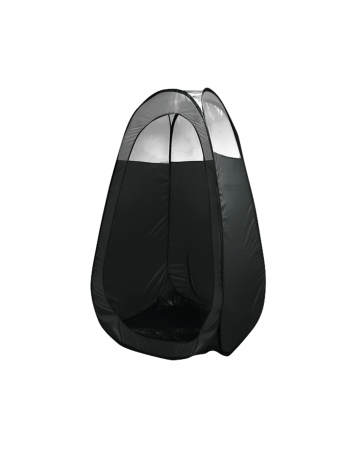 Regular price
zł399.00
-zł100.00
Price
zł299.00
View