zł0.00
Tan.Handy E3 - Portable Spray Tanning Device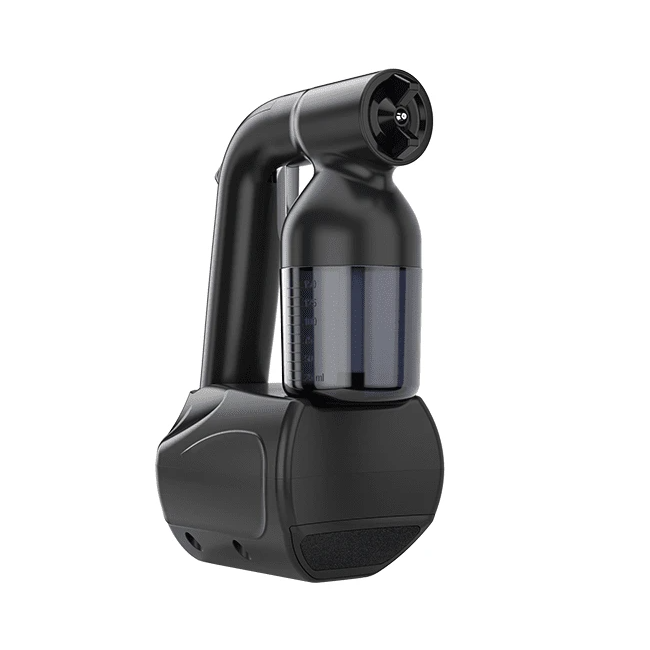  
U Ciebie:
na piątek (02 grudzień 2022)

Do Paczkomatów dostarczamy
też w weekend
Zamówienie dostarczamy do Paczkomatów również w weekend.
Metoda dostawy "Paczka w weekend" jest dostępna od czwartku godz. 20:00 do piątku 15:59




Wysyłka 1 zł od 159 zł
kurierem InPost i GLS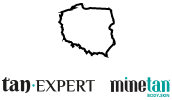 Polska dystrybucja
Oficjalny polski sklep internetowy
Przenośne urządzenie do opalania natryskowego Tan.Handy z ulepszonym aplikatorem Excess 3  dzięki, któremu w kilka minut uzyskasz idealną opaleniznę. Tan.Handy E3 to zdecydowanie nasze najlepsze urządzenie mobilne do opalania natryskowego. Jest bajecznie proste w obsłudze, dzięki czemu doskonale sprawdzi się w rękach amatorów, którzy chcą uzyskać zjawiskową opaleniznę, bez wychodzenia z domu. Ponadto dzięki kompaktowym wymiarom i dużej sile - jest to także świetne rozwiązanie dla profesjonalistów, którzy oferują swoje usługi mobilnie, z dojazdem do klienta.
Tego możesz się spodziewać po tym produkcie

Łatwego procesu czyszczenia, do którego potrzebujemy jedynie wody

Kubeczka wielokrotnego użytku przeznaczonego na mgiełkę do opalania

Odłączanego, długiego kabla zasilającego ułatwiającego użytkowanie

Profesjonalnej kontroli przepływu powietrza, delikatnej mgiełki opalającej

Łatwego do wymiany filtru, możliwości sterowania jednym przyciskiem

Lekkiej, przenośnej obudowy, idealnej dla usług mobilnych
Szczegóły
Uwielbiasz opaleniznę natryskową? Teraz możesz ją uzyskać, korzystając z osobistego urządzenia do opalania natryskowego Tan.Handy od MineTan!
Profesjonalnie wykonany zabieg opalania natryskowego zapewnia najlepsze efekty i szczególnie polecamy nasze Ekspertki, które świadczą usługi w tym zakresie. Jeśli jednak chcesz osiągnąć opaleniznę w domowym zaciszu - Tan.Handy będzie doskonałym wyborem. Urządzenie jest bardzo proste w użyciu, a dzięki obniżonej mocy w stosunku do wersji dedykowanej dla profesjonalistów - idealna opalenizna przychodzi z łatwością… za każdym razem!
ZESTAW ZAWIERA:
1 x urządzenie do opalania natryskowego TanHandy
1 x pistolet do opalania natryskowego Excess 3
1 x kabel zasilający
Sposób użycia
Stwórz idealną opaleniznę natryskową we własnym domu, w 3 łatwych krokach:
Napełnij kubeczek Tan.Handy profesjonalną mgiełką do opalania natryskowego i podłącz pistolet do prądu.
Włącz urządzenie i przygotuj się do opalania.
Pokryj mgiełką swoje nogi, ręce, twarz, całe ciało.
Po upływie 1-3 godzin weź 45-sekundowy prysznic w letniej wodzie, bez użycia mydła ani peelingu i ciesz się swoją nową, złotą opalenizną!
Po pierwszym prysznicu Twoja opalenizna będzie się pogłębiać przez kolejne 24 godziny. Do regularnych kąpieli możesz powrócić po upływie 8-16 godzin od aplikacji.
One już pokochały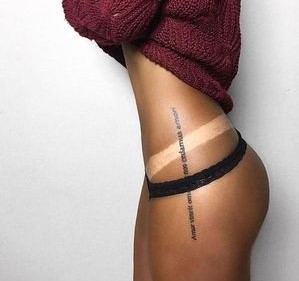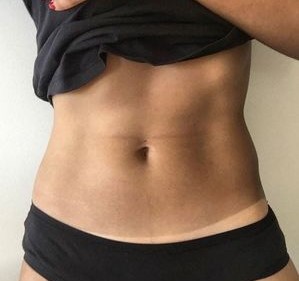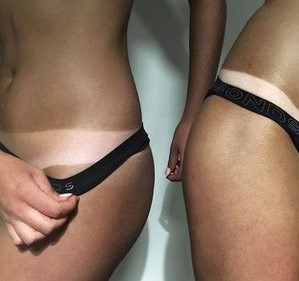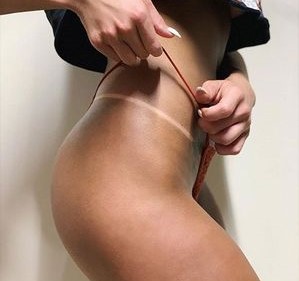 Specyfikacja techniczna
| | | | |
| --- | --- | --- | --- |
| Szerokość: | 1000mm | Pojemność: | 125ml |
| Długość: | 160mm | Moc / Przepływ powietrza: | 18000obr./min |
| Wysokość: | 220mm | Poziom głośności: | 45-65db |
| Waga: | 780g | Przewód zasilający: | 3m |
Other customers also bought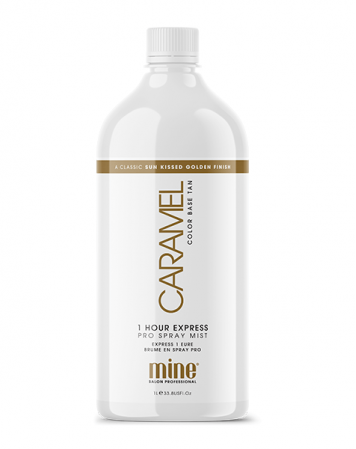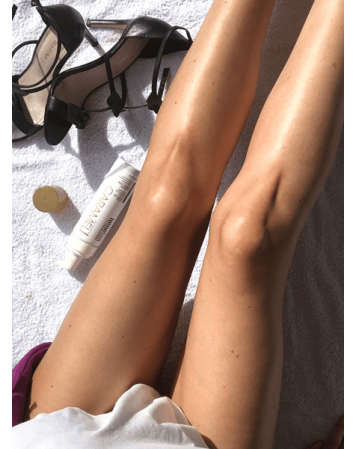 delikatna i subtelna opalenizna
View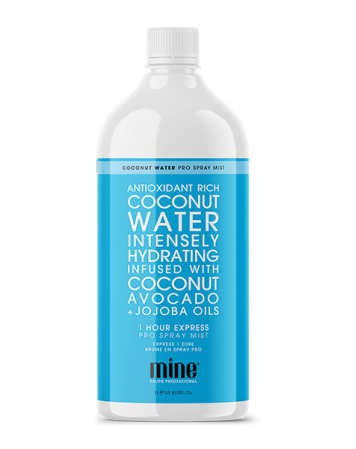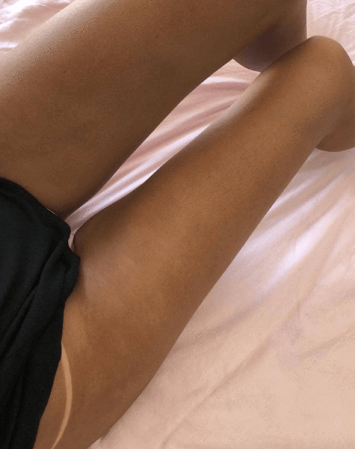 See other products in the same category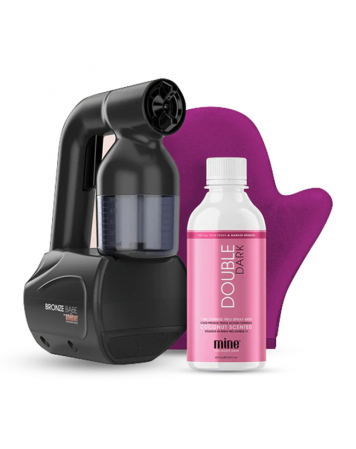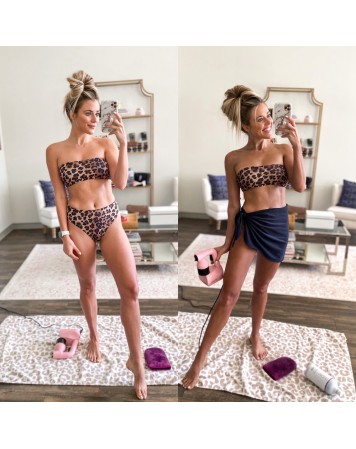 opalanie natryskowe w domu
Regular price
zł499.00
-zł40.00
Price
zł459.00
View