Moisturizing
Moisturizing products for the body and face by MineTan. The tan you get after using a self-tanner depends not only on the method of application, but also the subsequent skin care. Ensure an even longer effect by using a lotion, serum, or moisturizing gel. The natural plant-based ingredients they contain will rebuild your epidermis and visibly nourish it. After just one application the skin is noticeably smoothed and moisturized, and additionally gains protection from harmful external factors.

Products in this category do not have tanning properties, but thanks to intensive moisturization, they are excellent at prolonging the effect achieved by a self-tanner. Ensure the perfect look of your epidermis by using a lotion, gel or serum every day. Carefully selected ingredients allow the products to be quickly absorbed, and their application is even more pleasant thanks to delicate fragrances. Our moisturizers will make your skin nourished and smooth like never before.

One of our priorities lies in the natural make-up of our products. They are formulated with gentle, PETA-approved ingredients that visibly improve the condition of your skin. All our products are suitable for vegans and paraben-free.
More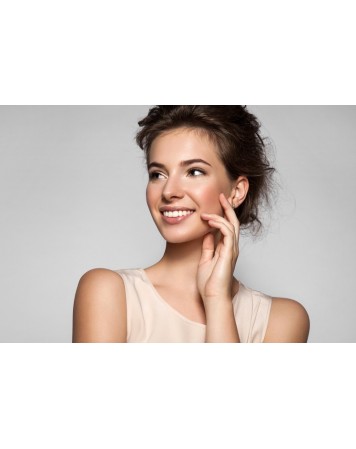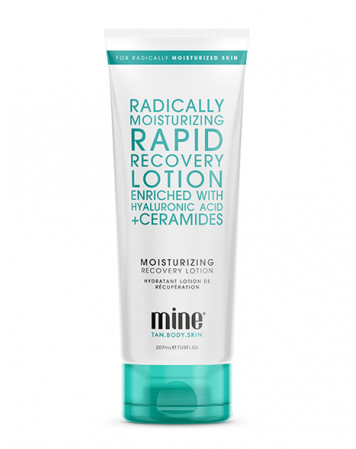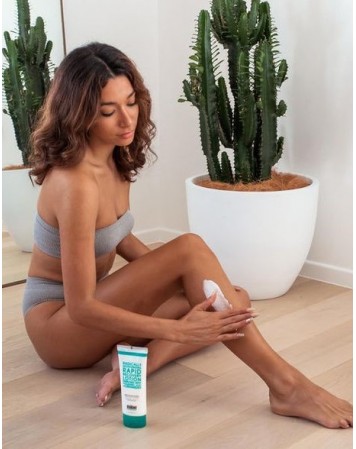 gradual tan and hydration
View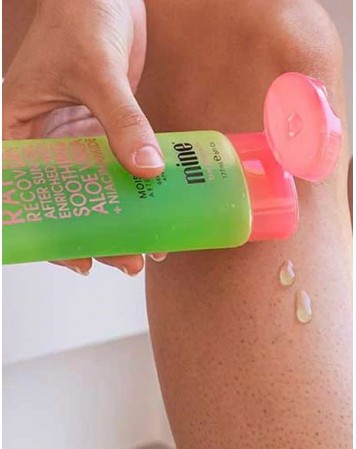 gradual tan and hydration
View