Why should you
cooperate with us?

We are the only company in Poland that has organized a fully professional distribution of MineTan brand cosmetics, while creating individual B2C and B2B terms within a single online system.
01

We have our own warehouse with optimal conditions for cosmetics, which is extremely important for the properties and fitness of the products
02

Our logistics solutions ensure a high throughput of orders while implementing the highest quality standards for packaging and distribution of packages, so you are guaranteed that your package will reach you without unnecessary surprises.
03

We have a dedicated B2B system, backed by state-of-the-art e-commerce solutions, which provides full automation of sales processes and significantly improves the processing of all orders, which is a guarantee of reliability.
04

We offer the best retail prices and dedicated financial terms for Beauty professionals.
05

Our trainers are a select group of experts who have been in the spray tanning business for up to 7 years and have had contact with virtually every self-tanning cosmetic dedicated to professionals.
06

With the knowledge we have, we can offer you the highest quality service and support in Poland.
07

We provide our business customers with free marketing materials, content, training scripts, product catalogs and extended business support.
08

Our team is made up of people with more than 10 years of experience in building business relationships, and our priority is to constantly strive for perfection.
09
If you would like to get access to an account with business terms and conditions dedicated to Professionals kindly follow the following procedure:
In the first place
Create an account at
https://tanexpert24.pl
click
Here
to access the form.
After creating an account
you should send an e-mail to
biuro@tanexpert.pl
stating
"Please grant me the business terms for an Expert. To register my account, I used the email address: [address_@_]".
In order for us to successfully verify you, please attach one additional piece of information to the message: a photo of your certificate (if you have one), your Tax ID (NIP) number or a link to your social media profile or website.
Now all you have to do is wait
Once we have received your application and granted the relevant authorizations, we will send you feedback via email..
When it comes to TanExpert cosmetics, the most important advantages include:
organic composition,
natural, cool shades without orange tones,
lack of annoying smell of the initial dye
no sticky feeling on the skin after applying the initial dye
and most importantly we keep them on the body from 1 to 3h :) where 1h = light effect / 2h = medium / 3h = strong. Of course, if you wish you can keep the liquid up to 8h, but after 3 the effect is already intense and beautiful.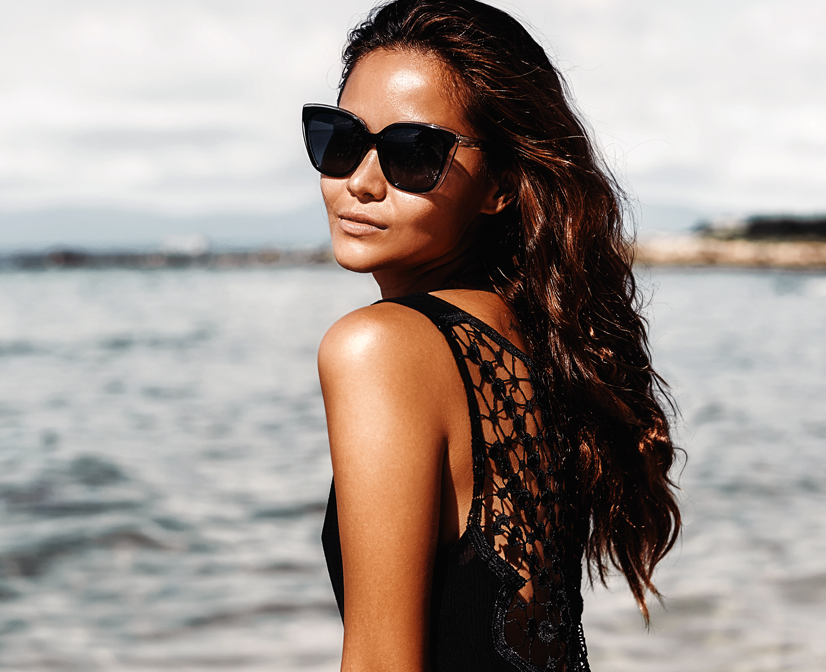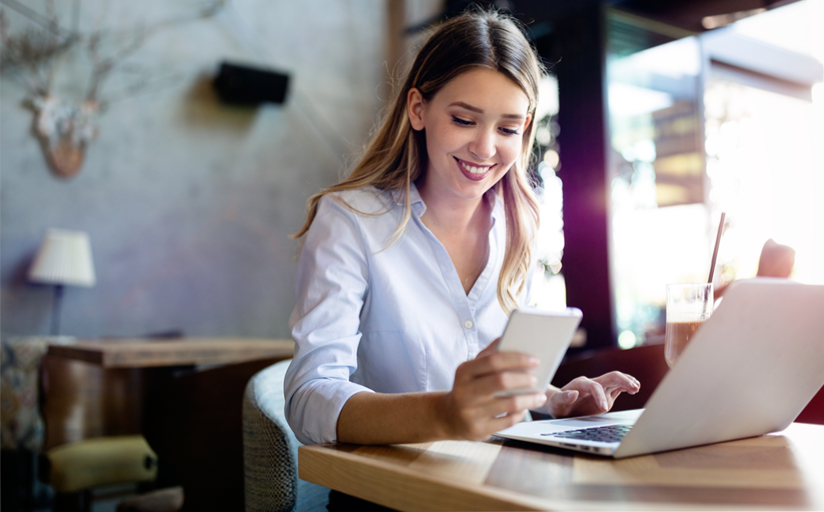 As a business partner you receive:
the opportunity to purchase our products at attractive prices,
free promotional materials (leaflets, catalogs, paper bags, etc),
substantive support at every stage of cooperation,
the opportunity to identify yourself with the brand.