Tan.Handy E3 - Portable Spray Tanning Device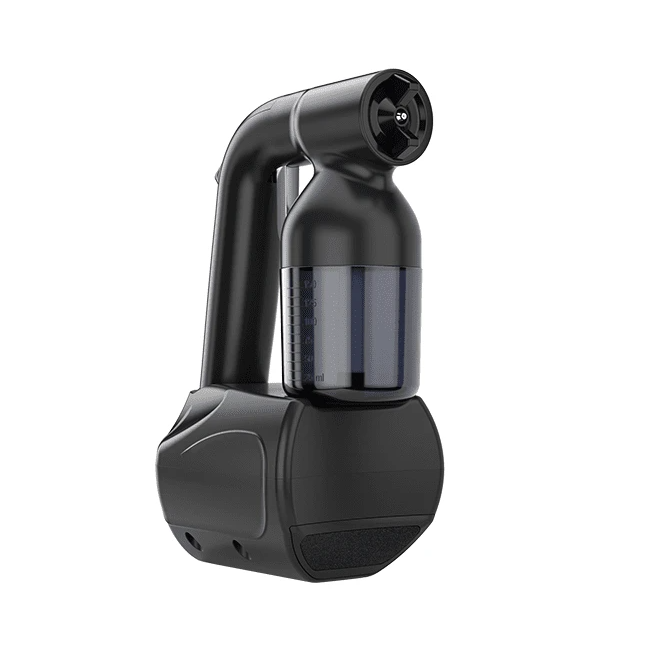  
with an improved applicator

Shipping on working days until 20:00
At your place:
monday (25 september 2023)

We deliver to Parcel Lockers
also in weekend
We also deliver orders to Parcel Lockers on weekends.
The delivery method "Parcel on the weekend" is available from Thursday 8:00 p.m. to Friday 3:59 p.m





Shipping PLN 1 from PLN 159
by InPost and GLS courier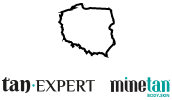 Polish distribution
The official Polish online store
The Tan.Handy portable spray tanning device with the improved Excess 3 applicator, thanks to which you will get a perfect tan in minutes. Tan.Handy E3 is by far our best mobile spray tanning device. It is fabulously easy to use, making it perfect for amateurs who want to get a phenomenal tan without leaving home. In addition, thanks to compact dimensions and high strength - it is also a great solution for professionals who offer their services on a mobile basis, with access to the customer.
That's what you can expect from this product

Easy cleaning process that requires only water

Reusable cup for tanning mist

Detachable long power cord for ease of use

Professional air flow control, delicate tanning mist

Easy to change filter, one-button control

Lightweight, portable housing, ideal for mobile services
Details
Love a spray tan? Now you can get it with the Tan.Handy personal spray tan device from MineTan!
A professionally performed spray tanning treatment ensures the best results and we especially recommend our Experts who provide services in this area. However, if you want to achieve a tan at home - Tan.Handy will be a great choice. The device is very easy to use, and thanks to the reduced power compared to the version dedicated to professionals - the perfect tan comes easily ... every time!
KIT INCLUDES:
1 x TanHandy spray tanning device
1 x Excess 3 spray tan gun
1 x power cable
Usage
Create the perfect spray tan at home in 3 easy steps:
Fill the Tan.Handy cup with professional spray tanning mist and plug in the gun.
Turn on the device and get ready to sunbathe.
Mist your legs, arms, face, whole body.
After 1-3 hours, take a 45-second shower in lukewarm water, no soap or scrub, and enjoy your new golden tan!
After your first shower, your tan will continue to deepen for the next 24 hours. You can return to regular bathing 8-16 hours after application.
They already love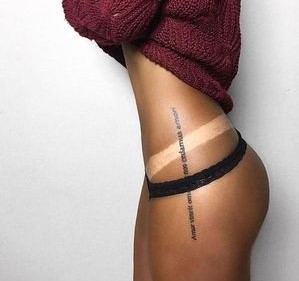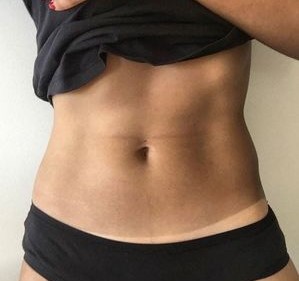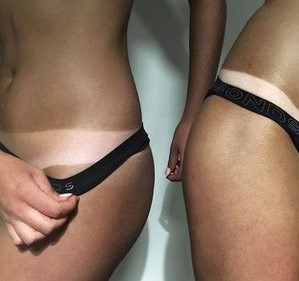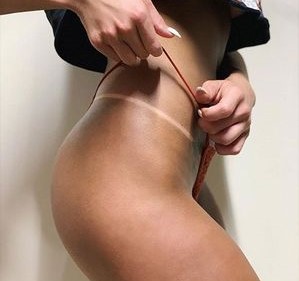 Technical specification
| | | | |
| --- | --- | --- | --- |
| Width: | 1000mm | Capacity: | 125ml |
| Length: | 160mm | Power / Airflow: | 18000rpm |
| Height: | 220mm | Volume level: | 45-65db |
| Weight: | 780g | Power cord: | 3m |
Other customers also bought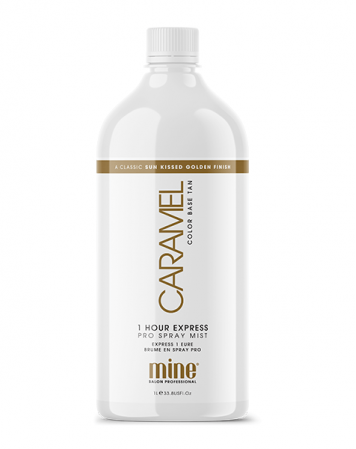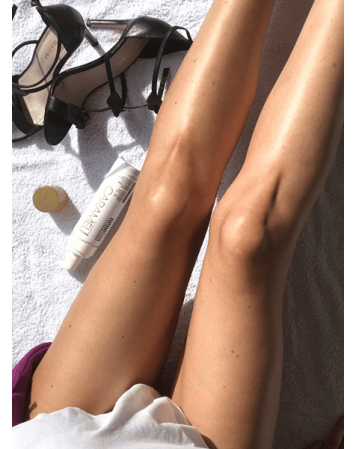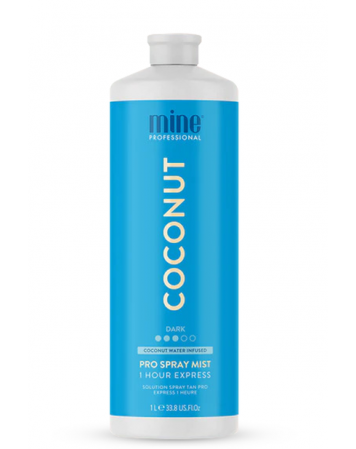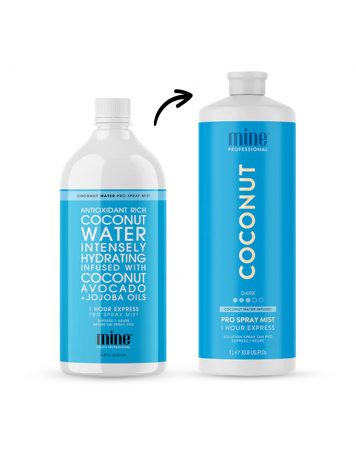 See other products in the same category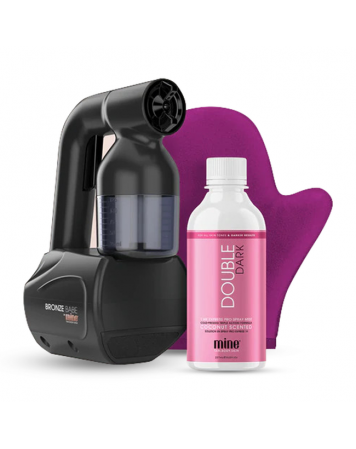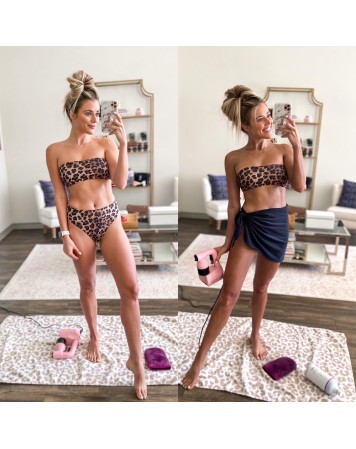 Regular price
499.00 zł
-40.00 zł
Price
459.00 zł
View