MineTan Tan.Lite - Spray Tanning Device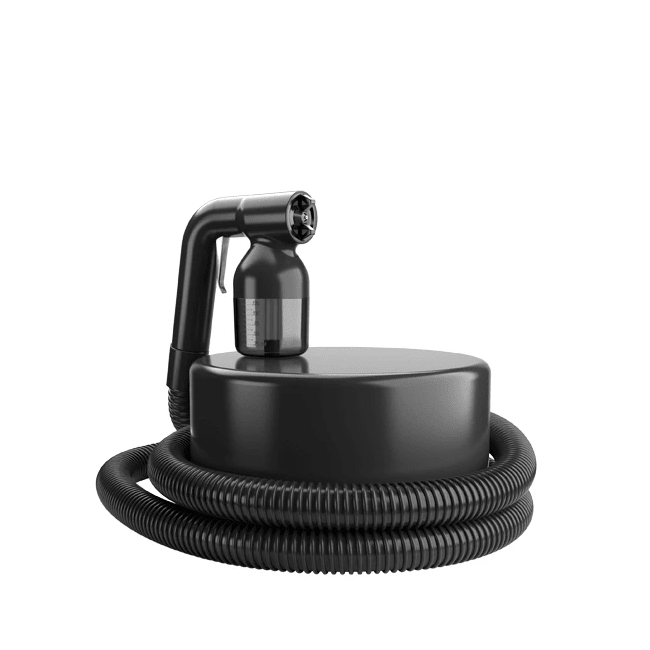  
recommended for professionals

Shipping on working days until 20:00
At your place:
monday (25 september 2023)

We deliver to Parcel Lockers
also in weekend
We also deliver orders to Parcel Lockers on weekends.
The delivery method "Parcel on the weekend" is available from Thursday 8:00 p.m. to Friday 3:59 p.m





Shipping PLN 1 from PLN 159
by InPost and GLS courier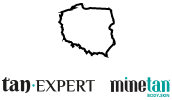 Polish distribution
The official Polish online store
Lightweight, professional spray tanning device with Micro-Whirlwind technology for professional salons and commuters. As this device provides faster application and better technique, it is ideal for those who need an instant tan for an important event or competition.
That's what you can expect from this product

Professional spray tanning device with Excess 3 applicator

Delicate mist, precise and smooth spray tan without smudges

Light, ergonomic design facilitating the tanning process

A device intended for showrooms and people commuting to the customer

Great control over the tan, faster and more efficient fluid flow

Reducing overspray of self-tanner, powerful atomization and control
Details
Thanks to the breakthrough technology, the Tan.Lite 32000 spray tanning device is the only such product that not only provides professional quality results, but also saves 30% of energy.
Ultra-light, quiet, innovative device uses Micro-Whirlwind technology that creates a continuous, smooth airflow to achieve uniform color and create a more precise, streak-free tan. Thanks to their compact size, they can be easily mounted on the wall or placed on the floor. In combination with the intelligent Air-Smart button, which ensures perfect air flow, it guarantees an even, smooth tan without stains.
Now with the NEW Excess 3 Spray Tanning Gun featuring state-of-the-art stainless steel components for a faster and smoother flow of fluid and more control over your tan while reducing the amount of wasted self-tanner - only 30-40ml of fluid is needed per application - up to 40% less, which means more benefits for you. Stainless steel trigger, plug and spray regulator allow you to adjust the amount of fluid used.
KIT INCLUDES:
1 x Tan.Lite spray tanning device
1 x Excess 3 spray tan gun
1 x professional 1.5m hose
1 x power cable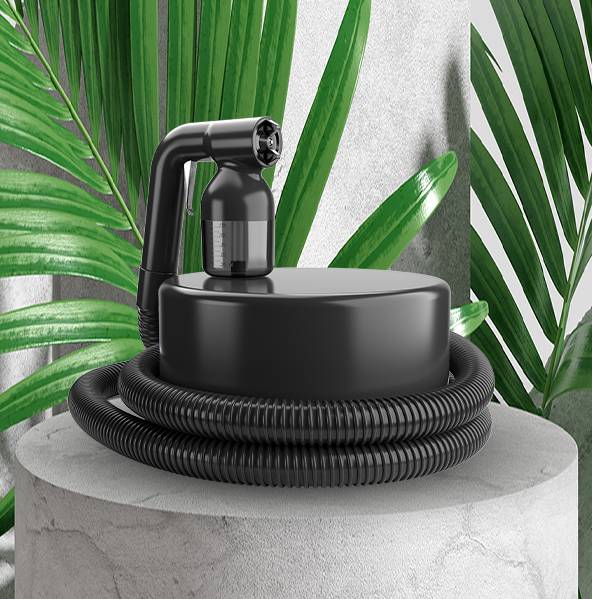 The main functions of the Tan.Lite spray tanning device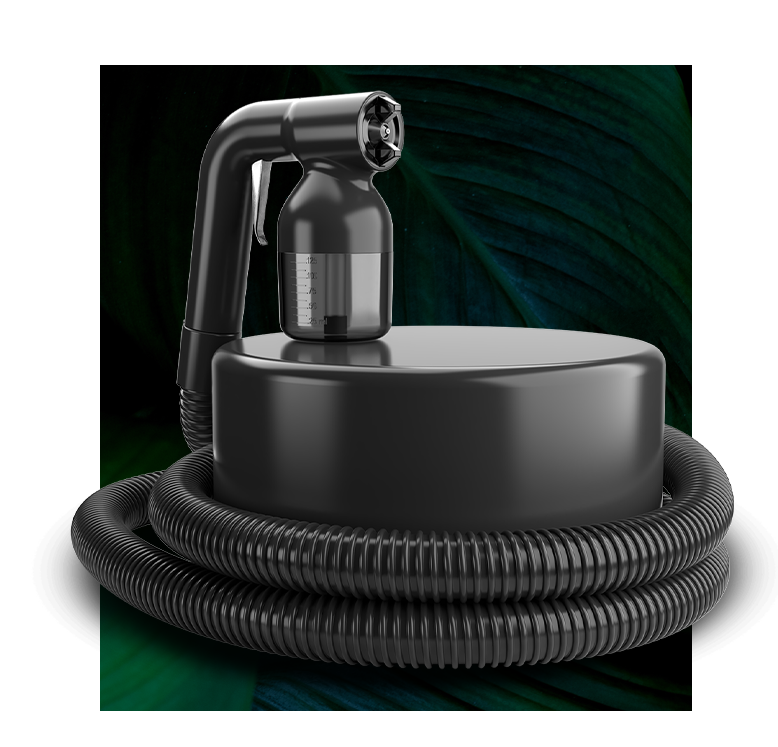 Ideal for commuters: it makes spray tanning easier and can be easily transported. Professional airflow with Micro-Whirlwind technology.
Powerful atomization and the ability to control the spray rate, thanks to which you will get a smooth, dry and streak-free tan. Micro-needle technology that helps the self-tanning lotion penetrate deeper into the skin.
Reduction of excess self-tanner: save up to 40% of tanning lotion on a full application; less fluid wasted = more profit.
Air-Smart one-button control kit that provides the perfect airflow for a perfect tan.
Special application hose and gun with Quick Connect technology for quick and secure connection.
Rounded filtration system for easy cleaning and direct air intake for quiet operation.
Technical specification
| | | | |
| --- | --- | --- | --- |
| Dimensions (diagonal x height): | 253mm x 163mm | Power / Airflow: | 32000rpm |
| Weight: | 1.6kg | Volume level: | 35-50db |
| Capacity: | 125 ml | | |
Other customers also bought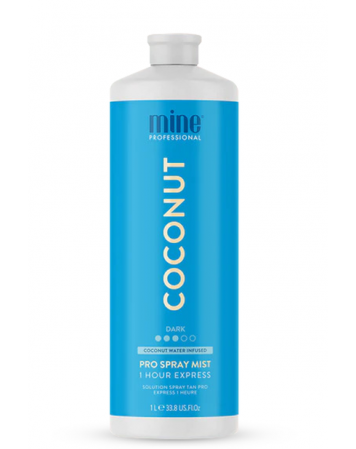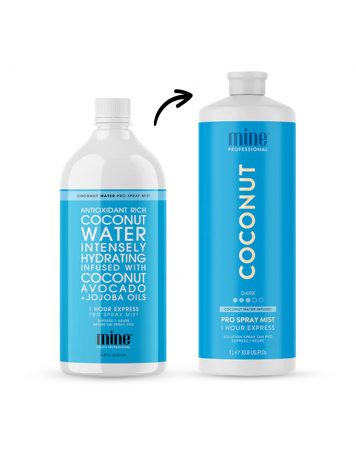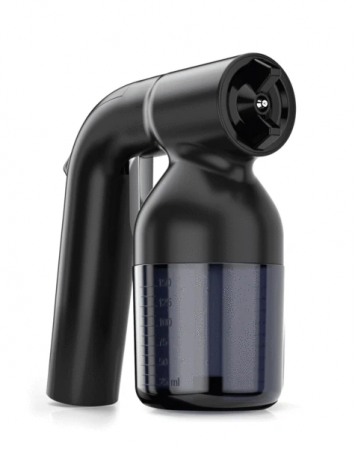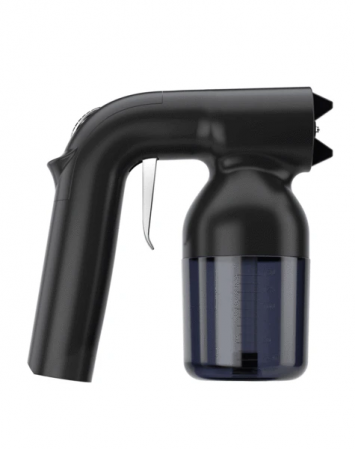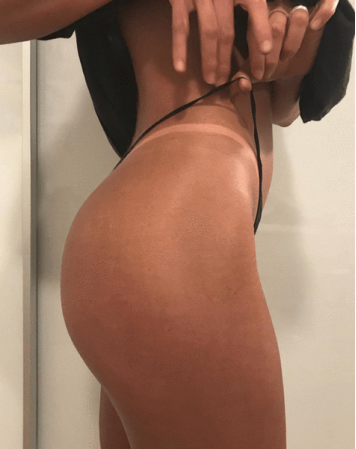 See other products in the same category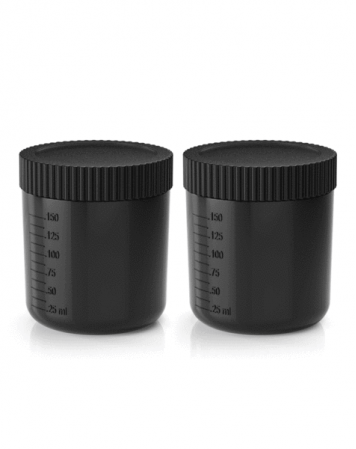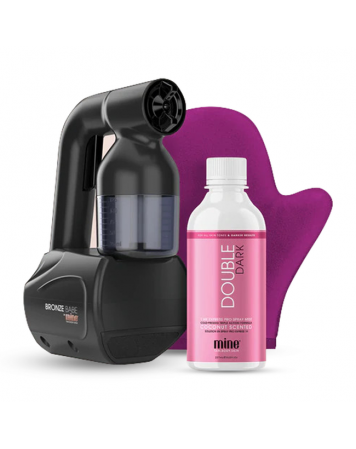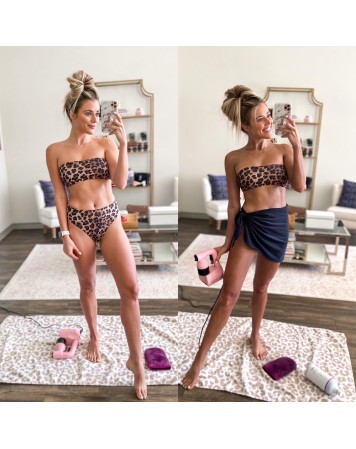 Regular price
499.00 zł
-40.00 zł
Price
459.00 zł
View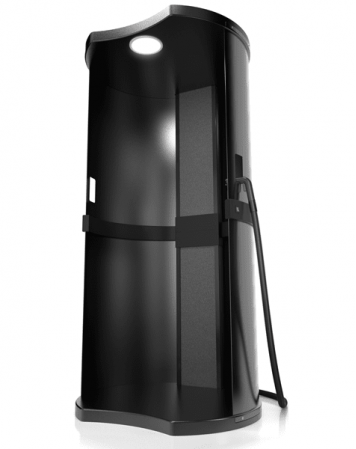 Regular price
11,133.00 zł
-3,633.69 zł
Price
7,499.31 zł
View