Spray Tanning Cabinet + 6 MineTan liquids
 
7,499.31 zł
Save 3,633.69 zł
Lowest price within 30 days before promotion:

7,499.31 zł

At your place:
monday (25 september 2023)

We deliver to Parcel Lockers
also in weekend
We also deliver orders to Parcel Lockers on weekends.
The delivery method "Parcel on the weekend" is available from Thursday 8:00 p.m. to Friday 3:59 p.m





Shipping PLN 1 from PLN 159
by InPost and GLS courier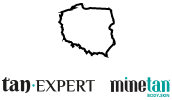 Polish distribution
The official Polish online store
A professional spray tanning device and a cabin with a ventilation system and extraction of excess mist with Micro-Whirlwind technology. All in One Tan.Booth is a combination of a spray tanning device with a ventilation system and extraction of excess mist in one professional booth. Create a professional, dedicated tanning zone in your salon that will allow you to provide the best possible tan with a natural, light application, powerful extraction and an ergonomic cabin - all to give your clients the best possible spray tan.
That's what you can expect from this product

Professional spray tanning device and cabin in one

Precise, streak-free tan thanks to Micro-Whirlwind technology

6 pieces of MineTan spray tanning lotions (1L)

4 fans guaranteeing even extraction of excess mist

New Excess 3 stainless steel applicator

Faster and more efficient fluid flow, more control over the tan
Details
Spray tanning device uses Micro-Whirlwind technology to create a strong, constant airflow for a precise, streak-free tan.
Combined with the Air-Smart airflow control button, it guarantees a professional quality tan - every time. The All in One Tan.Booth features 4 fans in both the lower and upper sections (most third party booths only have 2 or 3) to ensure even extraction of excess mist. Aerodynamic, curved chamber aids in extraction by creating an air cyclone and getting rid of excess self-tanner.
The NEW Excess 3 spray tanning gun provides faster, smoother fluid flow and more control over your tan. Reduces the amount of wasted self-tanner - only 30-40ml of liquid is enough for one application - up to 40% less, which means more benefits for you . The stainless steel trigger, plug and spray regulator allow you to apply the right amount of product without creating the "orange effect" that can be caused by excess product on the skin. The spray regulator is ideal for contouring and delivers great results from the first application.
KIT INCLUDES:
1 x cabin with excess mist extraction system (4 powerful fans)
1 x Tan.Lite 32000 spray tanning device
1 x Excess 3 spray tan gun
2 x Tan.Fresh air filters
6 x MineTan 1L spray tanning lotion
The main advantages of the All in One Tan.Booth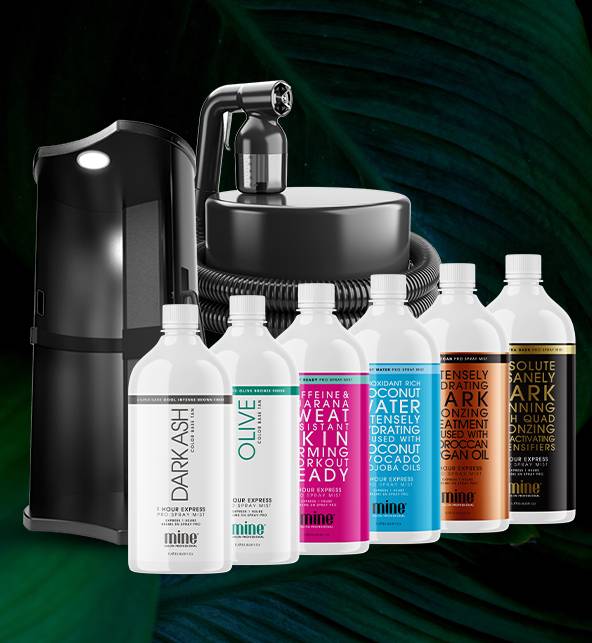 Perfect for salons that want to provide their customers with the best possible spray tan. Replication of natural light: perfect lighting for a 360-degree tan and ergonomic design for easy work.
4 fans for upper and lower extraction of excess mist, working together with the aerodynamic, curved cabin to create an air cyclone and get rid of excess self-tanner.
Possibility to save up to 40% of tanning lotion on a full application; less fluid wasted = more profit.
Technology-inspired design: one-button control, ergonomic design and easy-to-use and clean "slip-in-slip-out" filter system.
Compact size: 50% less floor space than a tent or screen, yet more room for customers to raise and spread their arms and simple assembly: the cabin should take 2 people less than 20 minutes to assemble.
Powerful atomization and the ability to control the spray rate, thanks to which you will get a smooth, dry and streak-free tan like never before.
Dimensions and technical specifications
| | | | |
| --- | --- | --- | --- |
| Internal dimensions: | H: 1960mm (77") x W: 970mm (38") x D: 770mm (30") | Power / Airflow (RPM): | 38000RPM |
| External dimensions | H: 2090mm (82") x W: 1040mm (41") x D: 1120 (40") | Volume level: | 72db |
| Weight: | 57kg/125lbs | Air velocity: | 2080m3/hour |
| Cup capacity: | 125mL (4.2 fl oz) | | |
They already love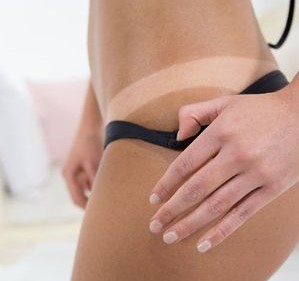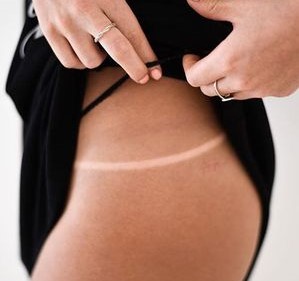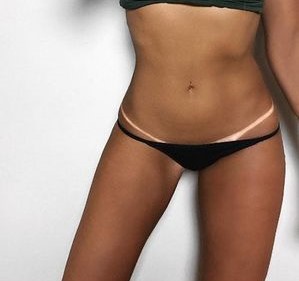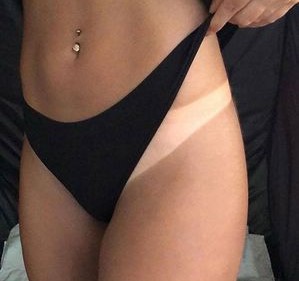 Other customers also bought
natural and moisturized tan
Regular price
239.00 zł
-20.00 zł
Price
219.00 zł
View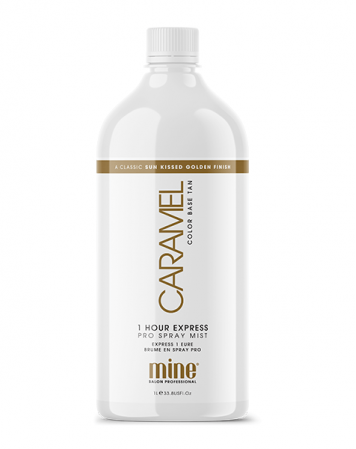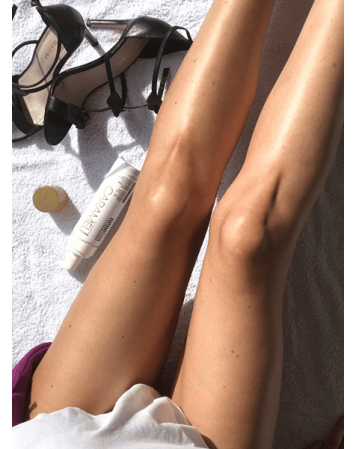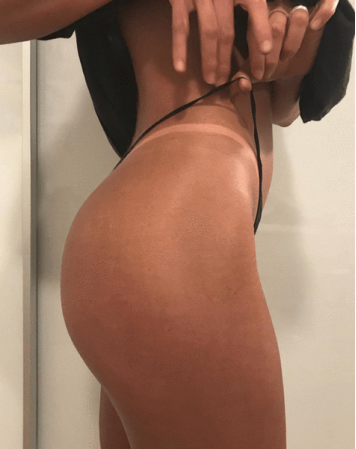 See other products in the same category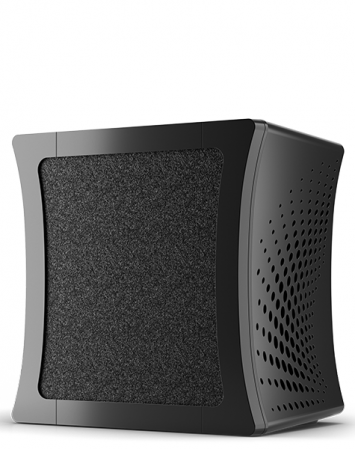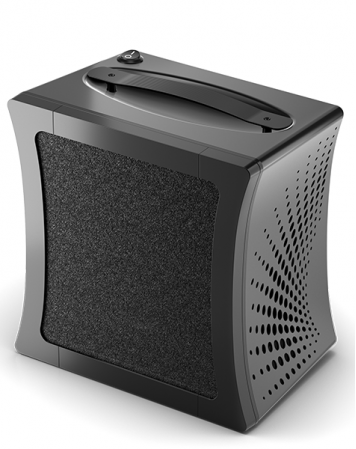 Regular price
499.00 zł
-230.00 zł
Price
269.00 zł
View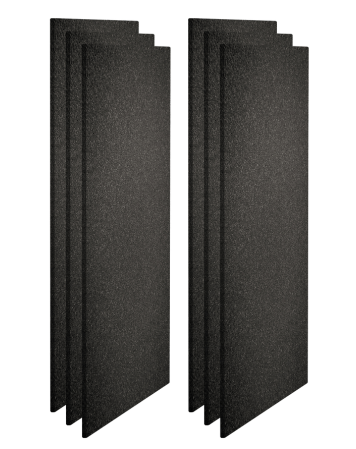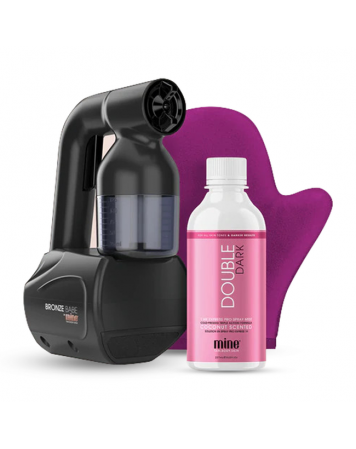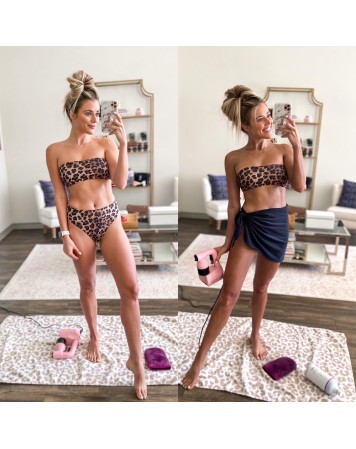 Regular price
499.00 zł
-40.00 zł
Price
459.00 zł
View