3 MineTan Spray Tan Liquids
 

Shipping on working days until 20:00
At your place:
tomorrow (05 october 2023)

We deliver to Parcel Lockers
also in weekend
We also deliver orders to Parcel Lockers on weekends.
The delivery method "Parcel on the weekend" is available from Thursday 8:00 p.m. to Friday 3:59 p.m





Shipping PLN 1 from PLN 159
by InPost and GLS courier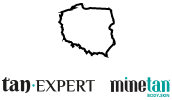 Polish distribution
The official Polish online store
SPECIAL OFFER
 You buy more - You save
Take advantage of the promotional conditions and order any 3 liter MineTan spray tanning lotions. A few clicks and you're done.
That's what you can expect from this product

3 freely selected MineTan fluids at the best promotional price

Easy and pleasant application without streaks and effect without orange tones

Quick absorption of the cosmetic into the skin, tan visible after an hour

A cosmetic without the unpleasant smell of artificial tan

Minimally perceptible DHA after applying sun lotion

Vegan-friendly composition, paraben-free, with DHA of natural origin
Details
CHOOSE 3 OF YOUR SPRAY TANNES.
Choose any 3 professional 1-liter self-tanning mists at a promotional price! Give your clients a perfect tan – every time. Our wide range of spray tanning liquids will allow you to choose a self-tanner for every type and color of skin, as well as the tan expected by the client. From a golden, sun-kissed tan to a deep, rich, dark color and the darkest of all ultra-dark self-tanners, it's all in your hands. Each liquid ensures a perfect, streak-free tan and a long-lasting, deep, natural effect.
No orange tones | Without the smell of artificial tan | Moisturizing antioxidants and oils
Usage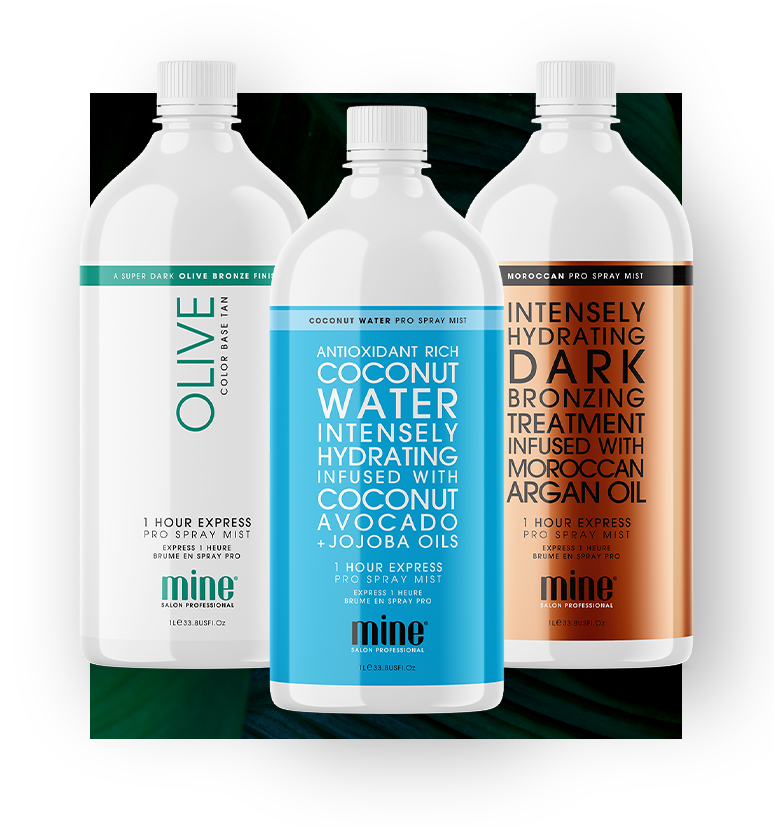 For a natural shade, take a shower 1 hour after application. Leave the product on longer for a deeper, darker color.
Rinse your body with lukewarm water for 45 seconds. Do not use soap or scrub. Your tan will develop and deepen over the next 24 hours. You can return to regular bathing 8-16 hours after application.
Proper skin care should ensure a streak-free tan for 5-10 days after application.
They already love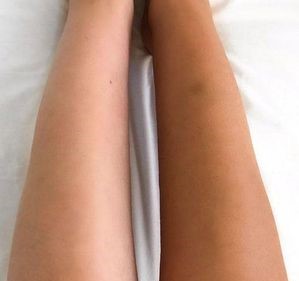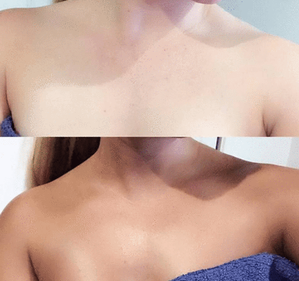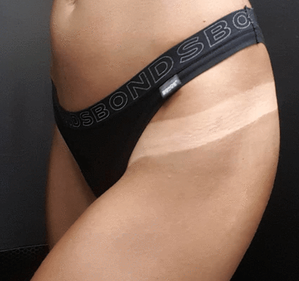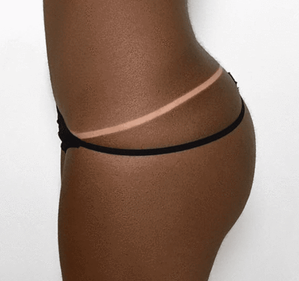 Ingredients
For a list of ingredients, go to individual products.
Other customers also bought
natural and moisturized tan
Regular price
239.00 zł
-20.00 zł
Price
219.00 zł
View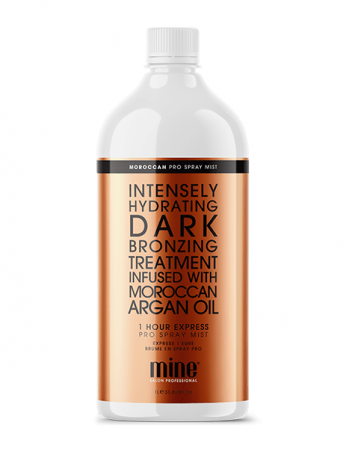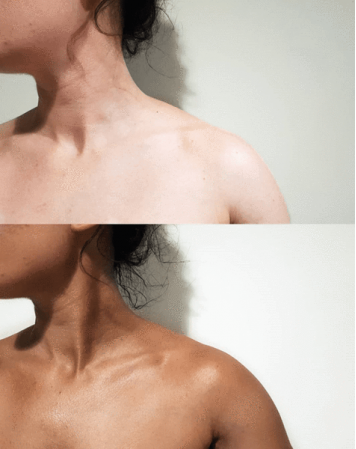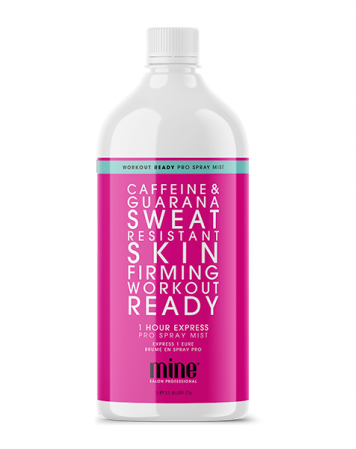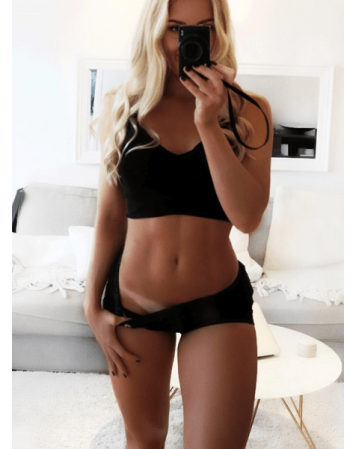 for the physically active
View
See other products in the same category