Welcome to the world of professional accessories for your salon.
That's what you can expect from this product

Product made of 100% cotton, with TanExpert print sewn on

A towel perfectly matching the tent or spray tanning booth

Opportunities to create an even more professional salon character
Details
Company towel with TanExpert logo in gray.
Perfectly fits in a tent or cabin.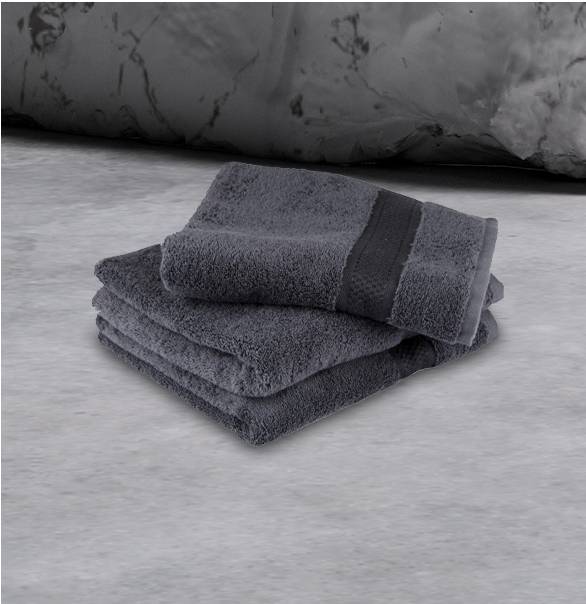 See other products in the same category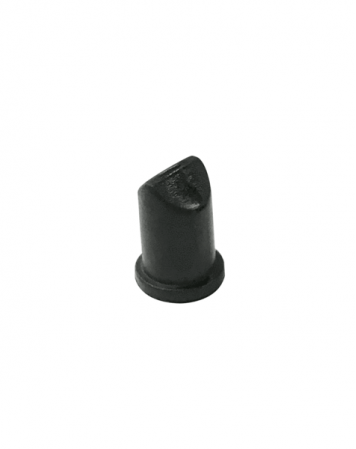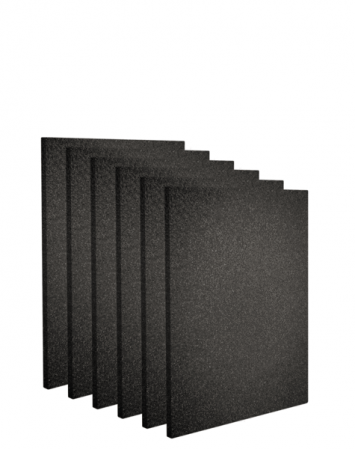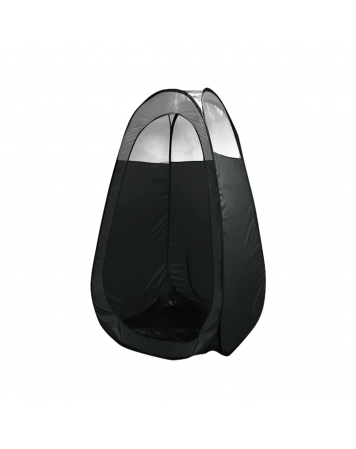 Regular price
399.00 zł
-100.00 zł
Price
299.00 zł
View