TanExpert Magic Eraser - Peeling Glove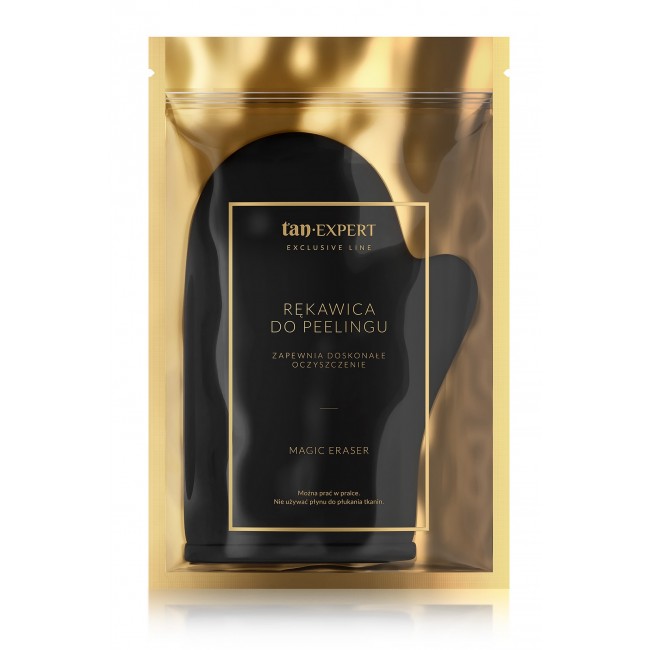  
Thorough cleansing of the skin

Shipping on working days until 20:00
At your place:
thursday (07 december 2023)

We deliver to Parcel Lockers
also in weekend
We also deliver orders to Parcel Lockers on weekends.
The delivery method "Parcel on the weekend" is available from Thursday 8:00 p.m. to Friday 3:59 p.m






Shipping PLN 1 from PLN 159
by InPost and GLS courier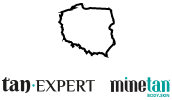 Polish distribution
The official Polish online store
Welcome to the world of cosmetics recommended by Professionals. TanExpert Magic Eraser is an improved version of the peeling glove, based on our best experience and numerous consultations with experts from the Beauty industry. Everything in order to create a perfect product, and at the same time universal in every respect.
That's what you can expect from this product

In-depth skin cleansing, long-lasting peeling effect

Reusable, hassle-free cleaning process

Skin perfectly prepared for the application of a self-tanning cosmetic
Details
Prepare your body for the application of self-tanning cosmetics to make the final effect even better.
Magic Eraser is the perfect glove that will deeply cleanse your skin, removing dead skin and any residue from self-tanner. After just one use, the body is perfectly prepared for the application of self-tanning cosmetics, making the final result even more phenomenal.
Our tip: Use the glove before each treatment to ensure a perfect and long-lasting tan.
Usage
Put on your Magic Eraser peeling mitt.
Wet with warm water and add some soap.
With circular motions, rub the area of skin you want to exfoliate.
Rinse the glove thoroughly after use and allow it to dry completely.
If irritation occurs, discontinue use. The product is intended for multiple use.
Ingredients
Viscose, Sponge, Polyester
Other customers also bought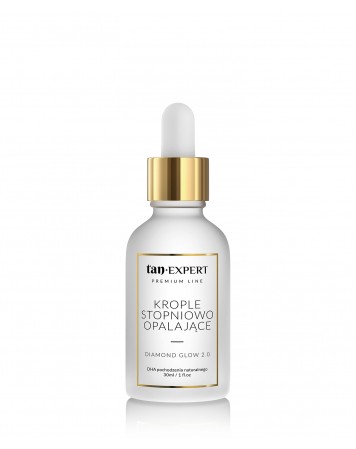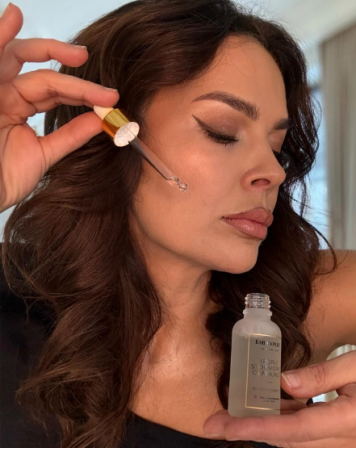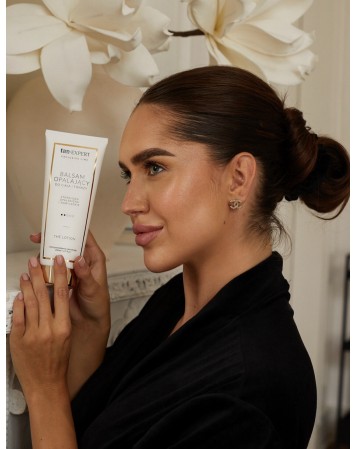 gradual tan and hydration
View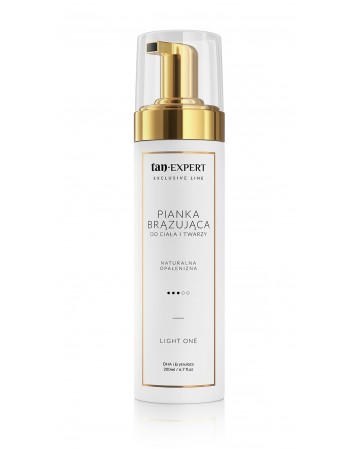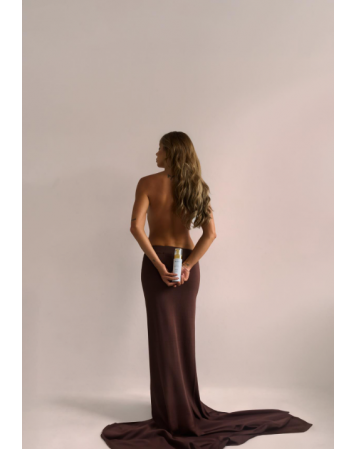 See other products in the same category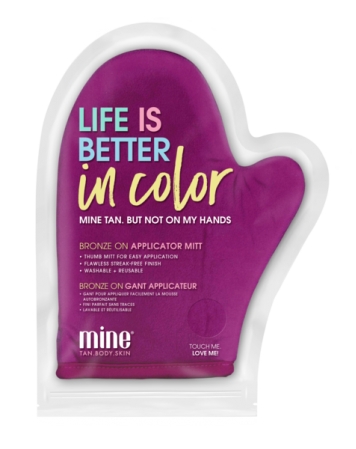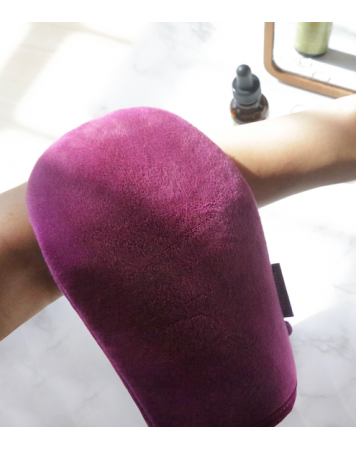 provides a perfect effect
View